Mobile
Safety Training Courses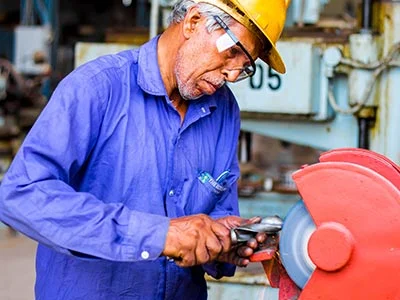 With over 100 different courses, we have the trainings that matter most for your team.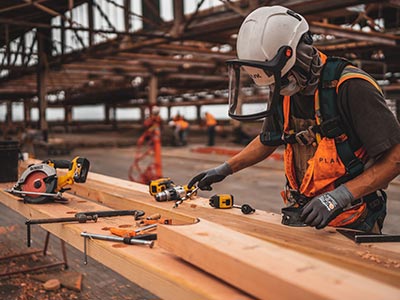 Our training was built as a mobile application first so your team can access it anywhere and anytime.
Safety Training for Your Industry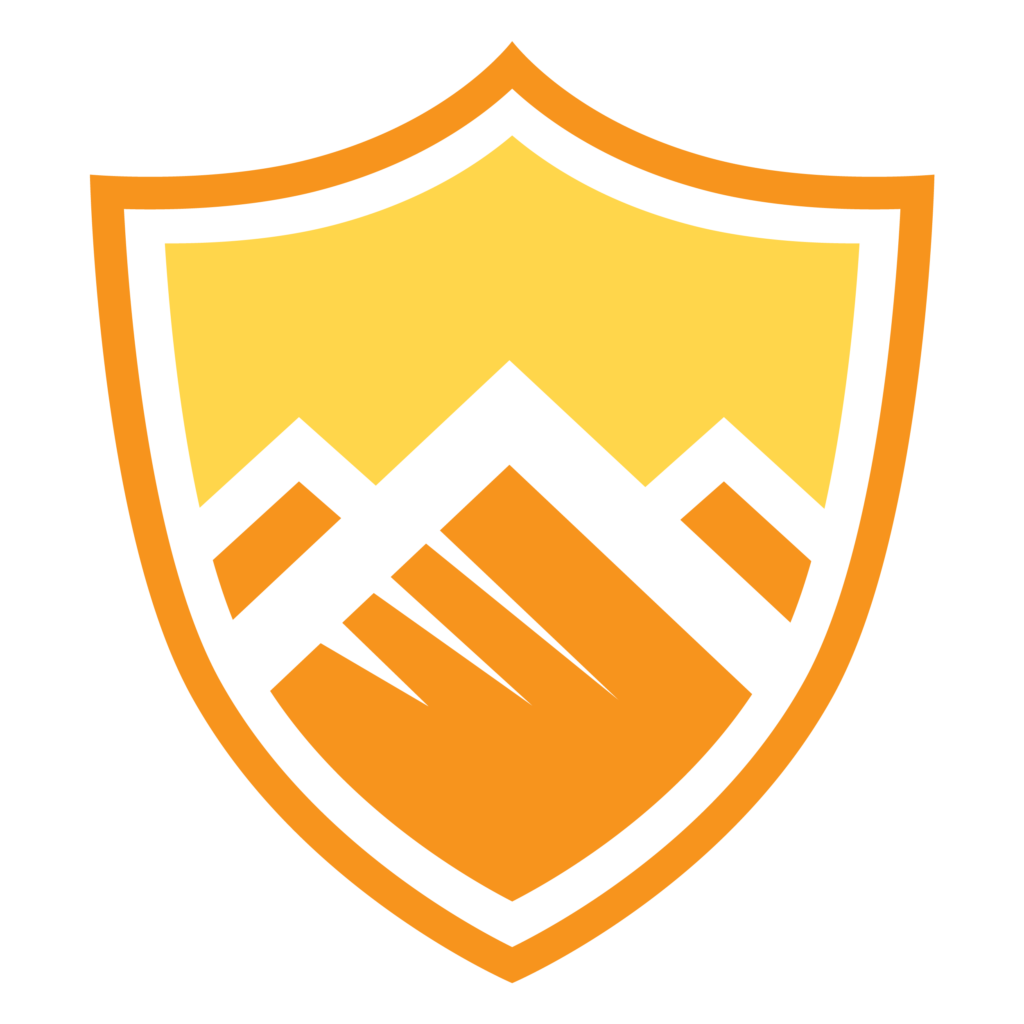 With over 100 years of experience in the safety training and management world, we built a tool that meets you where you are and helps ensure your teams are trained the right way. Every Time.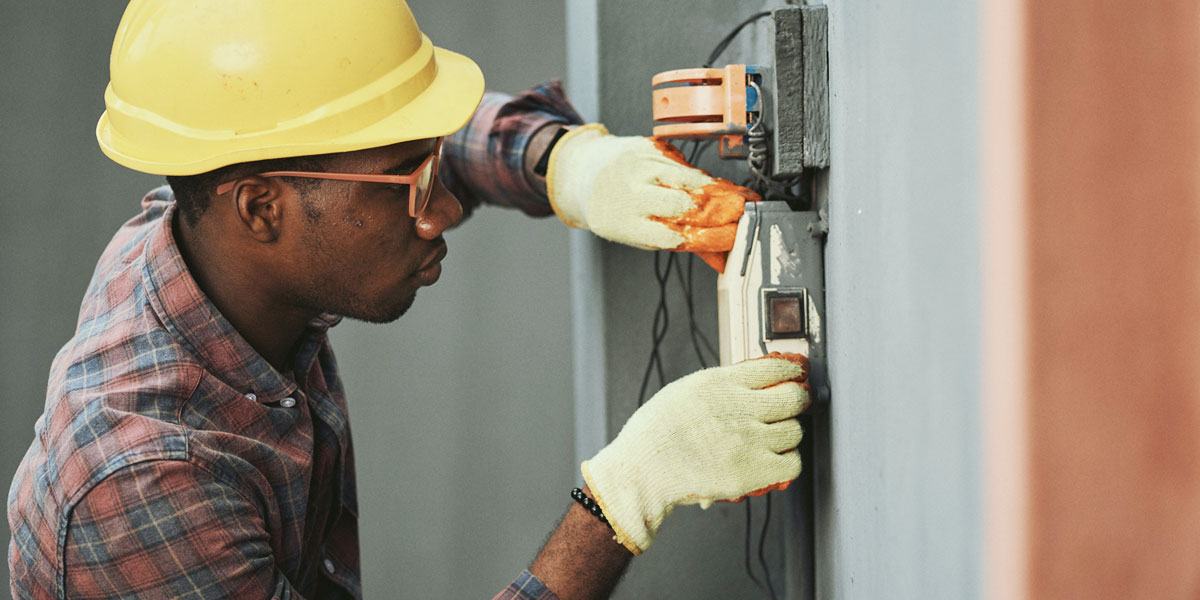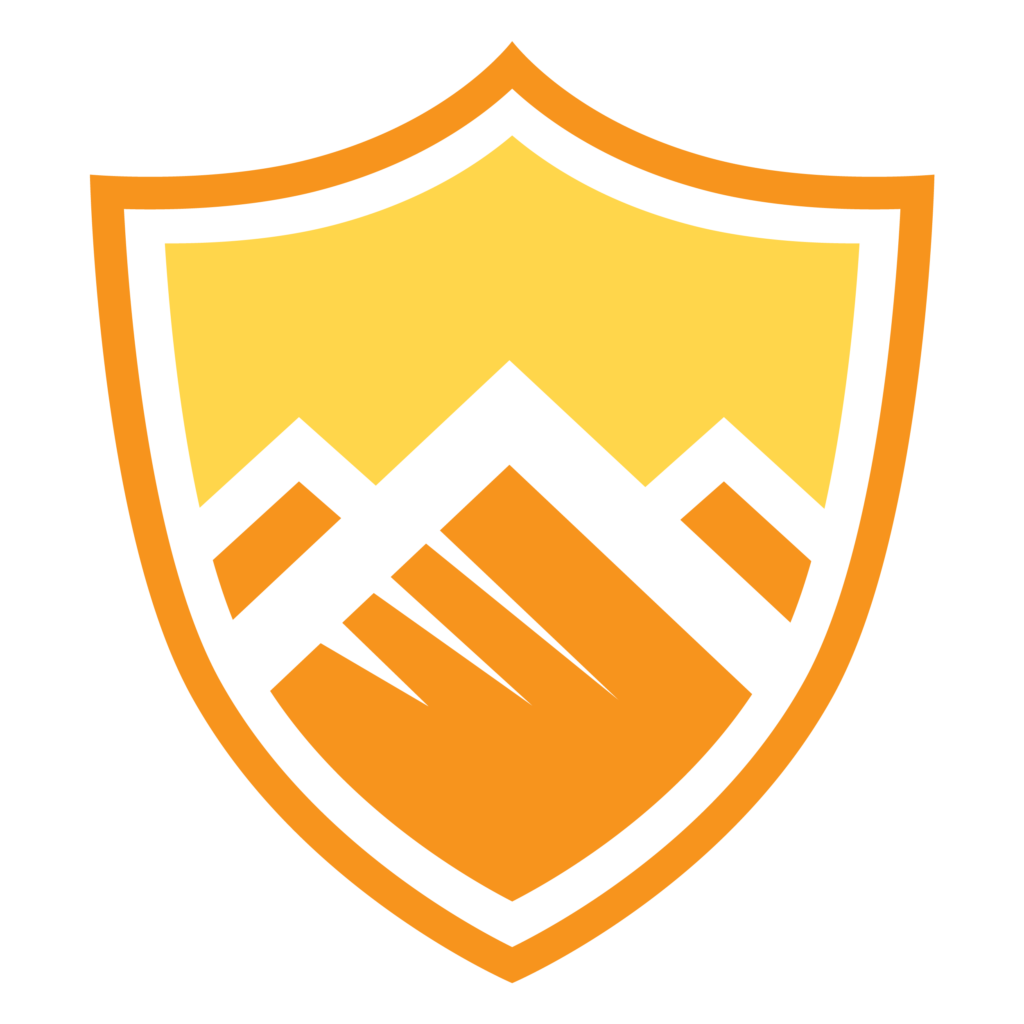 Across the industries that keep America going, we offer courses and trainings tailored for you and your company. We focus specifically on seven mega industries and no one knows them better than we do.
We want to hear from you. If you want a quote or to simply know more about our products and trainings, reach out and one of our team members will be in touch right away.